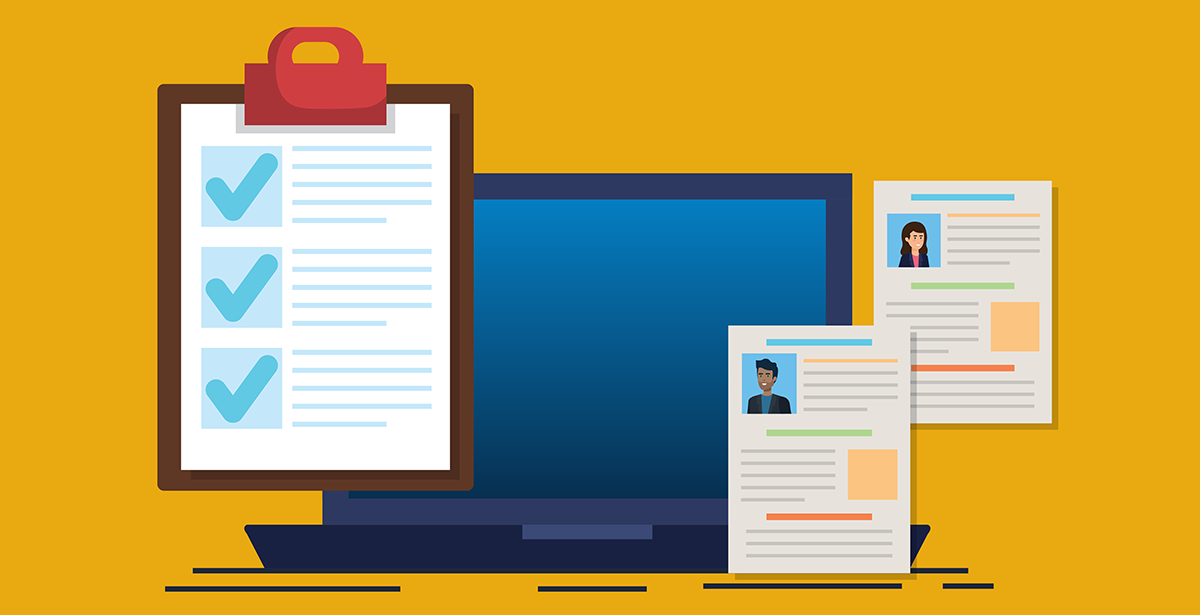 CAREER OPPORTUNITY PROFILE AND APPLICATION FORM
HELPMESEE DEVELOPMENT INTERN
I. THE HELPMESEE MISSION
Our mission is to train local cataract specialists in Manual Small Incision Cataract Surgery also known as MSICS, in significant numbers, to meet the increasing demand for surgical services in the communities impacted by cataract blindness.
We will support the training, qualification and practice readiness of these cataract specialists in partnership with health institutions, governments and major philanthropic and market ventures.
To achieve this, we developed and are deploying high-fidelity eye surgery simulators, adapted from the successful experience of commercial airline simulators, to provide the resources needed to educate these cataract specialists in large numbers. Our goal is achieved, when all communities living in austere conditions have access to the essential cataract surgical care they need, that provides the best quality outcomes and is focused on patient safety.
II. JOB SUMMARY
HelpMeSee seeks a Development intern to help with many aspects of marketing and fundraising communication. Responsibilities include assistance in developing and organizing our fundraising collateral, stewardship communications, and campaign content development.  The ideal candidate has experience in marketing research & integrated marketing communication planning, using Customer Relationship Management tools/database, and enjoys working as part of an in-house fundraising/marketing team.
III. JOB RESPONSIBILITIES
Assist marketing team in developing integrated marketing communication campaigns to promote our fundraising programs

Organize and manage fundraising/marketing collaterals

Assist in optimizing digital marketing campaigns to increase brand awareness and web traffic

Drafting social media and email content as needed

Support donor stewardship process

Assist in translation work as needed
V. QUALIFICATIONS
Experience with CRM system, Google Analytics, Google AdWords, Facebook advertising

Strong analytical skills and market research background

Excellent interpersonal communication skills

Must be highly-organized, a creative thinker, and a team player

Ability to work well with in-house team, and also operate independently with minimal supervision

Web design and video editing skills is a plus 
VI. DETAILS
Start date: Immediately

Education requirements: Bachelor's Degree (business background preferred)

Employment type: Part-time paid internship $15-$20 per hour

Job function: Fundraising/Marketing/Communications

Location: New York
*Candidates should be legally authorized to work in the U.S.
HelpMeSee, Inc. is committed to creating a diverse environment and is proud to be an equal opportunity employer. All qualified applicants will receive consideration for employment without regard to race, color, religion, gender, gender identity or expression, sex (including pregnancy), sexual orientation, national origin, genetic information, disability, age, veteran status or any other status protected by law. HelpMeSee, Inc. will not tolerate discrimination or harassment based on any of these characteristics.