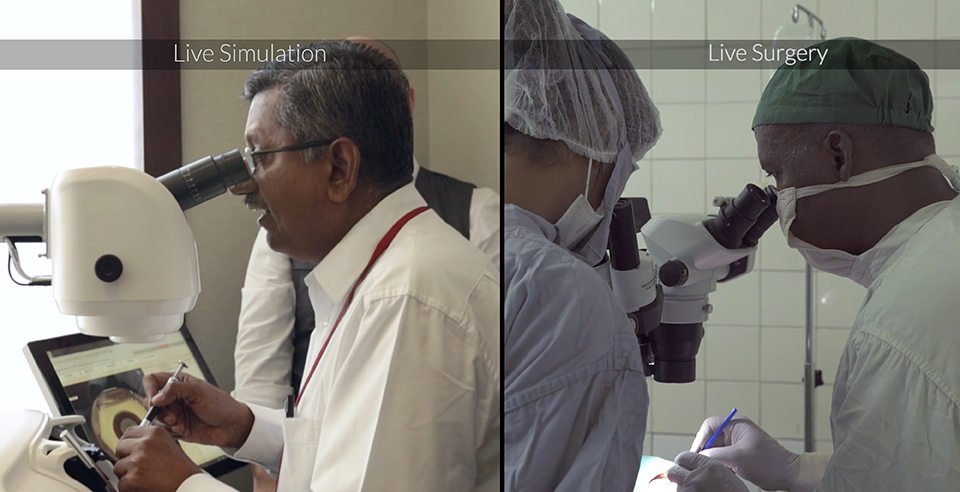 MISSION AND VISION
Restore vision to people living with severe visual impairment and blindness due to Cataract worldwide.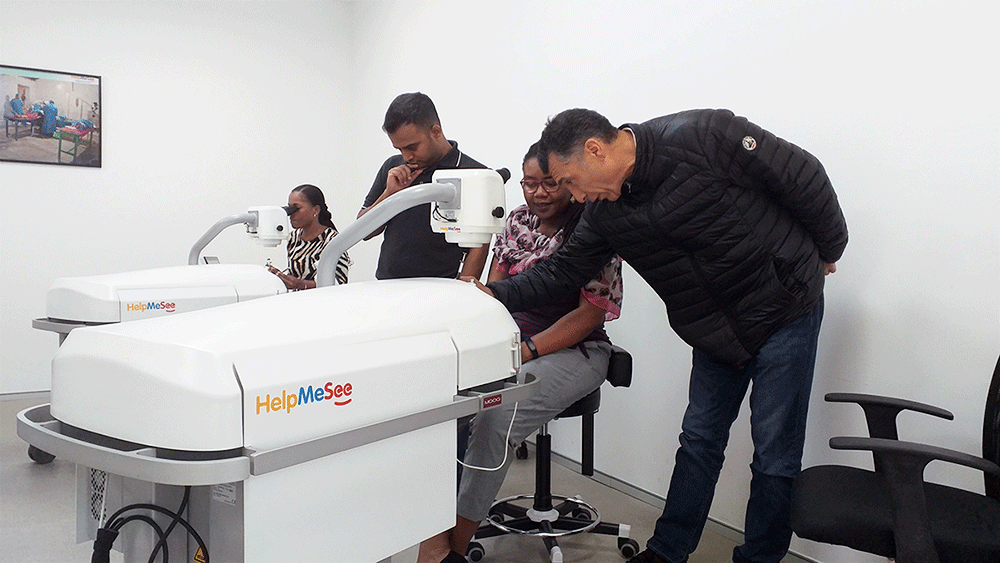 To be the world leader of innovative and scalable surgical eyecare simulation-based training solutions.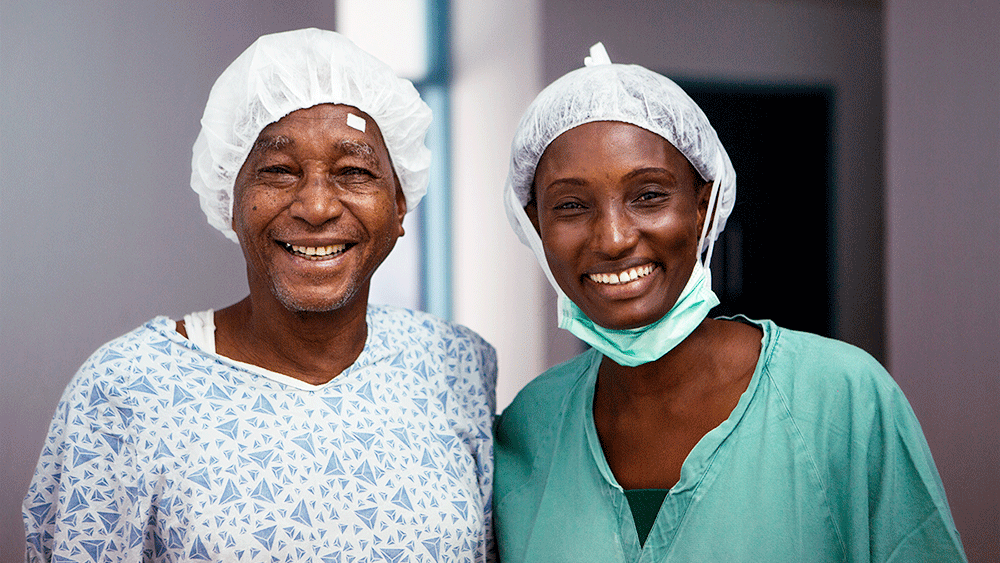 Restore vision to people living with severe visual impairment and blindness due to Cataract worldwide.
With our history of simulation expertise, HelpMeSee restores vision by developing innovative surgical simulation products and platforms.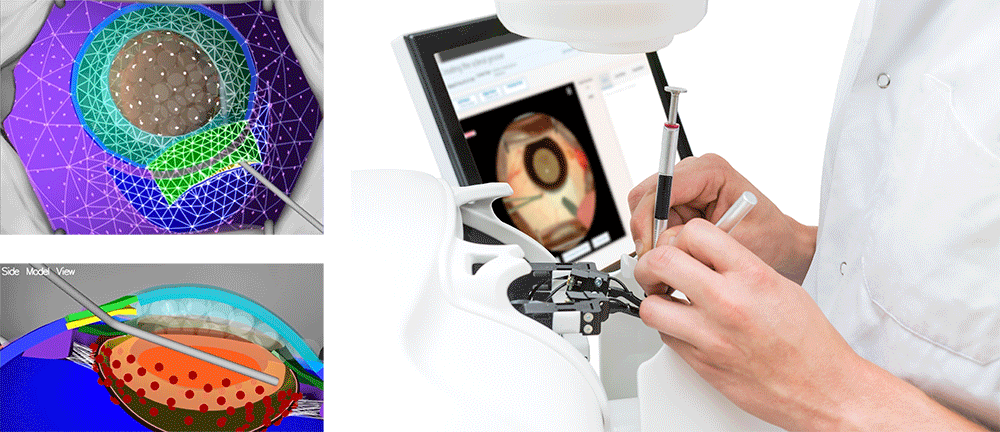 Eye Surgery Simulation-based Training
The only way to address avoidable blindness is to change the paradigm of eye surgery education through training delivery.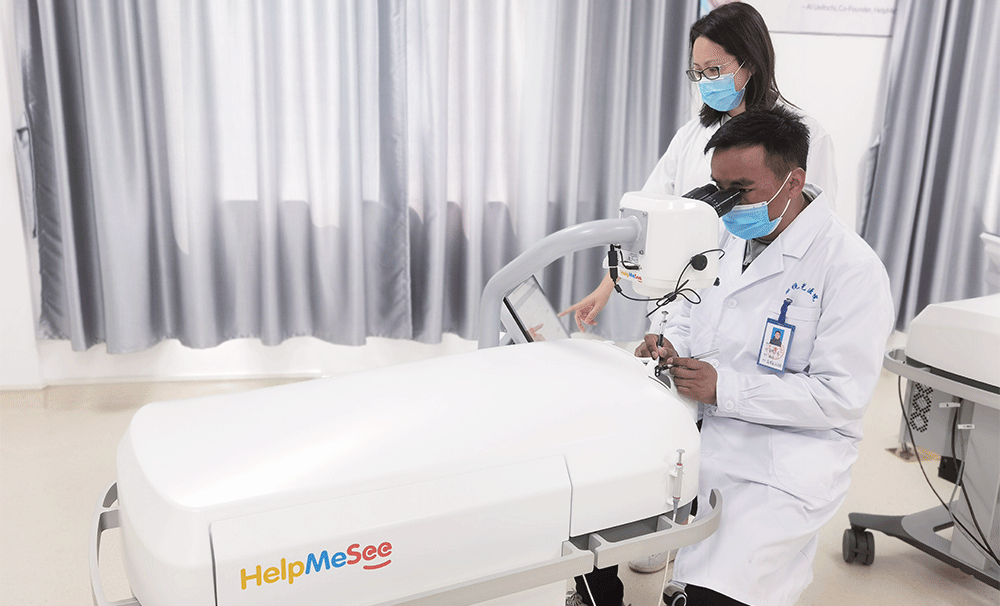 Leveraging partnerships to promote the use of eye surgery simulation training is the only sustainable way to improve surgery performance sustainably and patient outcomes.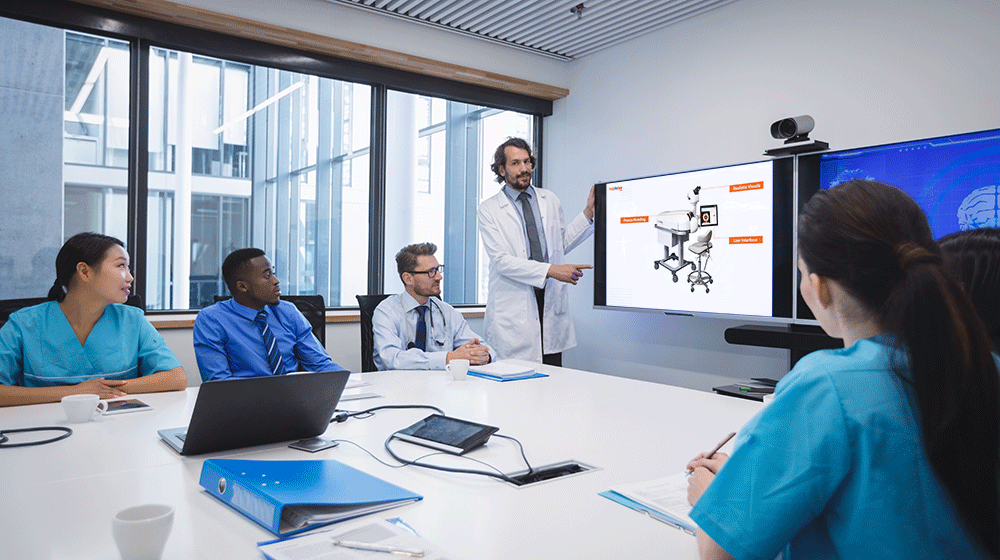 Globally, 100 Million people are blind or visually impaired from Cataract.  A preventable and treatable condition.  Cataract operations could alleviate the vast majority but, there are not enough surgeons.  People that need cataract surgery are outpacing the number of surgeons needed.  Especially in areas of the world with the highest rates of vision loss.
There are socioeconomic disadvantages for the poorest regions in the world – 90% of vision loss is in low- and middle-income countries: Africa, China, India and Latin America.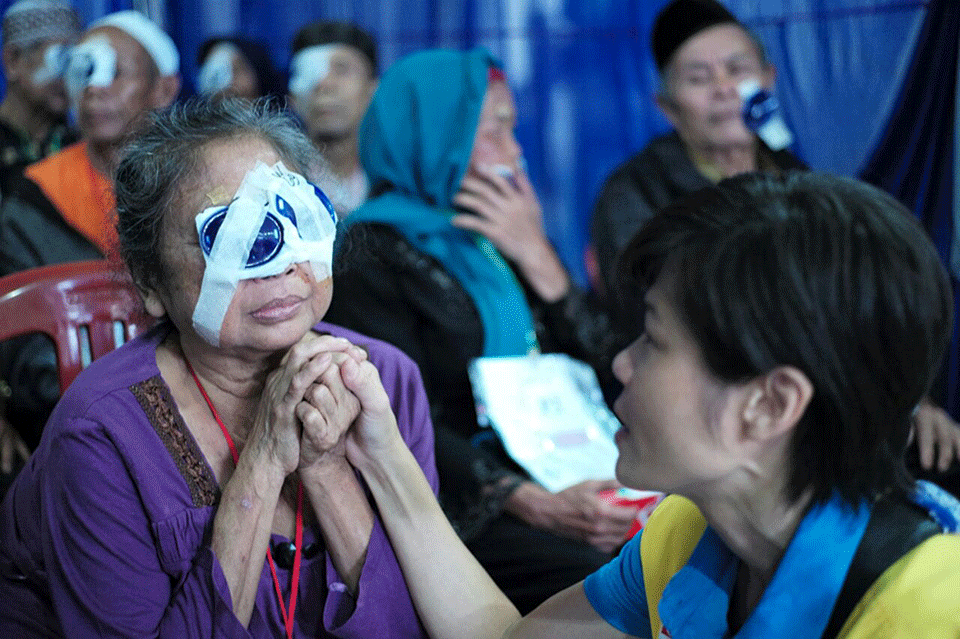 Poverty is both a cause and a consequence of poor eye health.  The people who live in these regions are greatly impacted in every part of their life due to vision loss.  Thousands of these people face the realities of not being able to:
HelpMeSee's primary objective is to train tens of thousands of eye surgeons and specialists across the globe using the Eye Surgery Simulator. HelpMeSee's strategy is built on three pillars, Product Innovation, Simulation Training, and Partnerships.
Our mission to restore vision to those affected by Cataract is challenging.  We believe that we can contribute to this complex and complicated problem. We are asking the ophthalmic community to embrace the adoption of surgical simulation in their surgical training model.  In doing so, we can dramatically shorten the learning curve and accelerate the global need to train thousands of surgeons.  To achieve our mission, it will require hundreds of simulators, instructors, state of the art technical know-how, infrastructure, training and support staff.
We cannot do this all by ourselves. A Herculean task as such, demands the support and cooperation of our partners and the collective global ophthalmic community. Your financial and in-kind support is crucial for a long-standing sustained effort in improving treatable visual impairment and blindness due to Cataract across the world.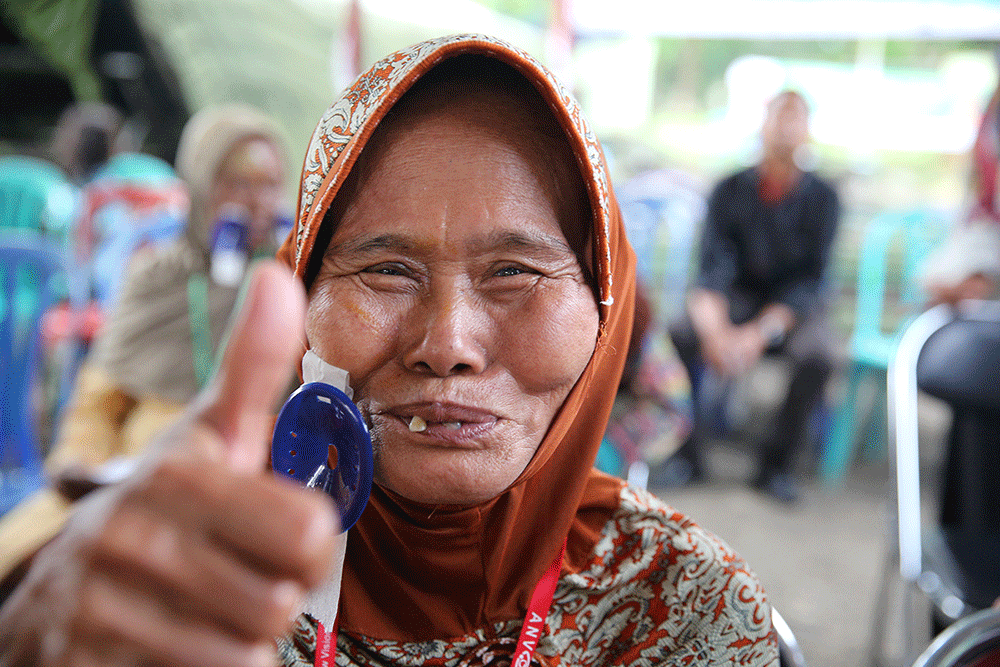 Sign up for HelpMeSee News
Receive our email newsletter to learn more about our mission of training cataract specialists to eliminate cataract blindness.