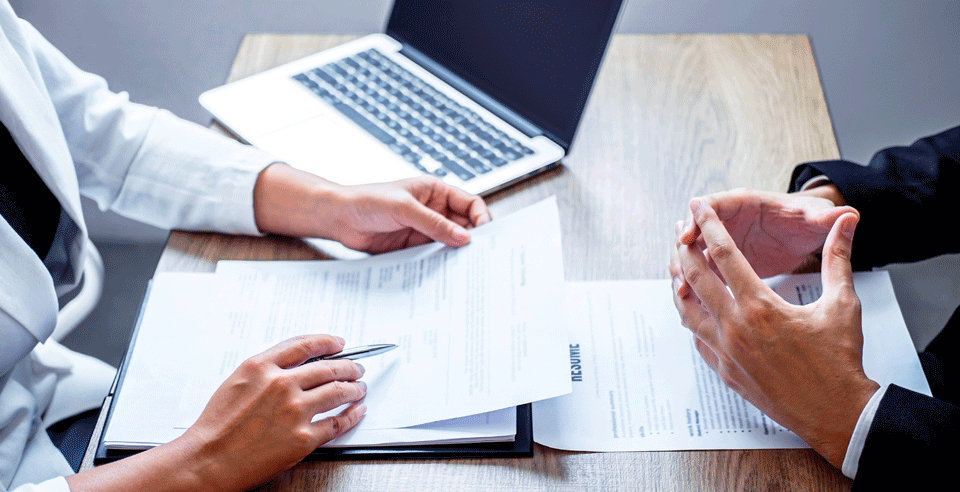 Career Opportunities
Learn about our Culture and Values, Benefits and the Training and Professional Development Opportunities available while working at HelpMeSee.
Our success rests on the HelpMeSee core values of transparency, respect for coworkers, empowerment, accountability and teamwork. 
How to Apply
Please email cover letter, online portfolio link (small size email attachments if no link is available) and resume to [email protected] with the email subject heading as follows: Privacy, Compliance & Contracts Counsel
CULTURE AND VALUES
HelpMeSee is a team that appreciates and recognizes accomplishments. Our culture encourages an individual's potential in becoming a leader, therefore, allowing each team member the opportunity to meet goals, set by management, to develop and enhance their objectives.
HelpMeSee's team recognizes the great mission of the organization to eliminate cataract blindness and sees their role within the organization is for that greater good. The team understands that with every effort of every day, they are giving another person that is blind the opportunity to restore their sight.
We make every effort to attract and retain the brightest, most enthusiastic and dedicated individuals who can contribute to and expand our goals. Our process in decision-making and problem-solving is collaborative.
BENEFITS
HelpMeSee is an exciting organization to work for with groundbreaking technology that will drive the MSICS mission to a whole new level. The HelpMeSee team is working diligently to accomplish the mission of eliminating cataract blindness. Also, to support those who achieve the goals of this mission every day –our employees!
HelpMeSee has included benefits that will meet your needs and recognize your hard work and commitment. We also offer the opportunity for professional development and personal growth. 
HelpMeSee Offers:
Medical Plans
Vision and Dental
Flexible Spending Accounts
Life Insurance
Disability Benefits
Paid Time off and Paid Holidays
Savings Plan 401(K)
Commuter Benefits
TRAINING AND PROFESSIONAL DEVELOPMENT OPPORTUNITIES
Education is the road for a long and fruitful future. The HelpMeSee organization understands that we live in a world where there are constant changes and technological advancements every day. The skills and knowledge you bring when you join HelpMeSee will be utilized to their fullest potentional.
Therefore, the new training you acquire will build skills for you to become a strong leader within the areas of operations management, project management and other unique areas. We created this ladder for professional success and personal growth by funding your continued education within the approved field.
HelpMeSee is an equal opportunity employer. Applicants are considered for positions without regard to veteran status, uniformed service member status, race, color, religion, gender, national origin, age, physical or mental disability, or any other category protected by applicable federal, state or local laws.
For important information on your employment rights in the U.S., please read about Equal Opportunity Compliance and the Family and Medical Leave Act.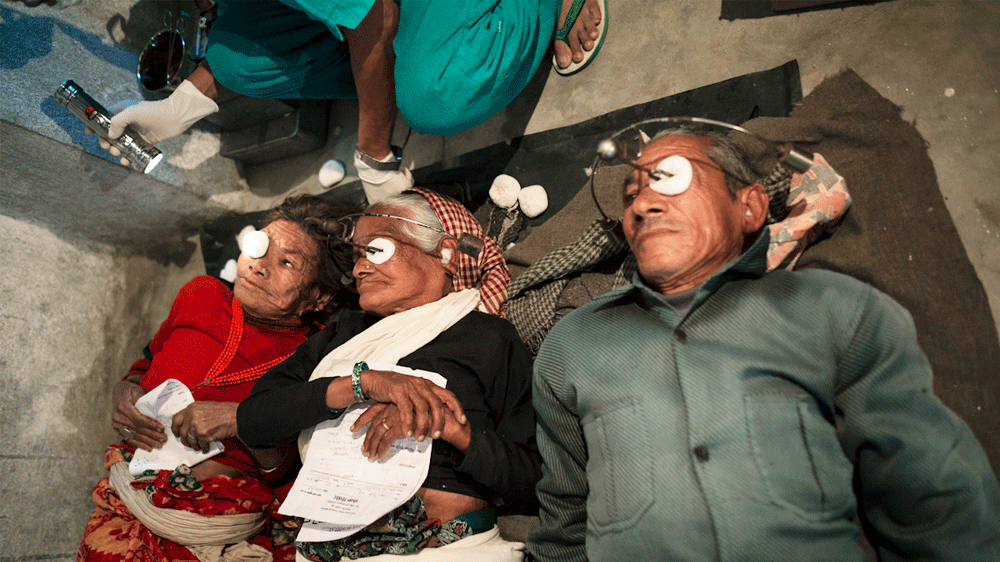 is a proud recipient of the: