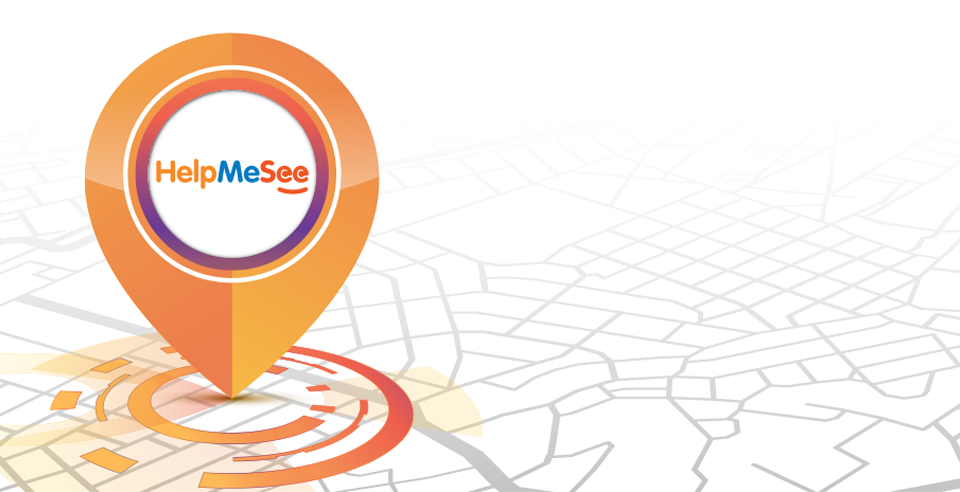 OUR LOCATIONS
HelpMeSee Simulation-based Training Locations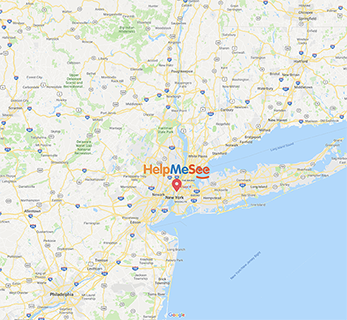 HelpMeSee SimLab
1 Evertrust Plaza Suite 308
Jersey City, NJ 07302
USA
Telephone (toll free): 1-844-435-7637
Telephone (international): 1-212-221-7606
Email: [email protected]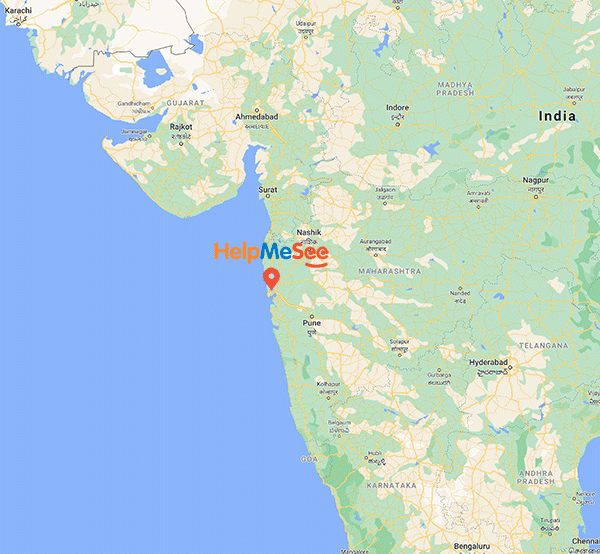 HMS Vision Private Limited
A-Wing 703, 7th Floor, Supreme Business Park
Supreme City
Hiranandani Gardens, Powai
Mumbai, Maharashtra 400076
India
Telephone: +91-22-4612-2403
Email: [email protected]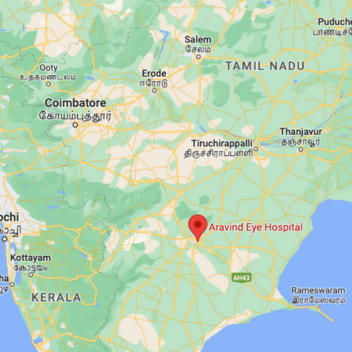 Aravind Eye Hospital
Anna Nagar Main Road
Kuruvikaran Salai Anna Nagar
Ranan Nagar Sathamangalam
Madurai, Tamil Nadu 625020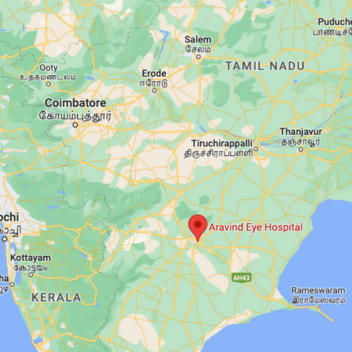 L V Prasad Eye Institute
Kallam Anji Reddy Campus
L V Prasad Marg, Hyderabad 500034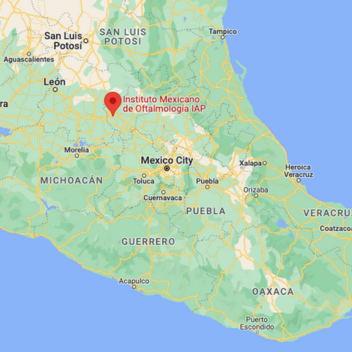 Instituto Mexicano de Oftalmologia (IMO)
Av. Armando Birlain Shaffler S/N, Centro Sur, 76090
Santiago de Querétaro, Qro., Mexico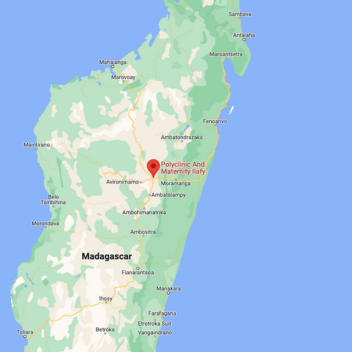 Polyclinique Ilafy
Andafiavaratra Ambohitrarahaba
101 Antananarivo, Madagascar, BP:8632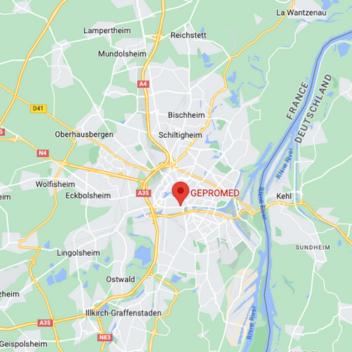 Gepromed
4 rue Kirschleger
Strasbourg, France 67085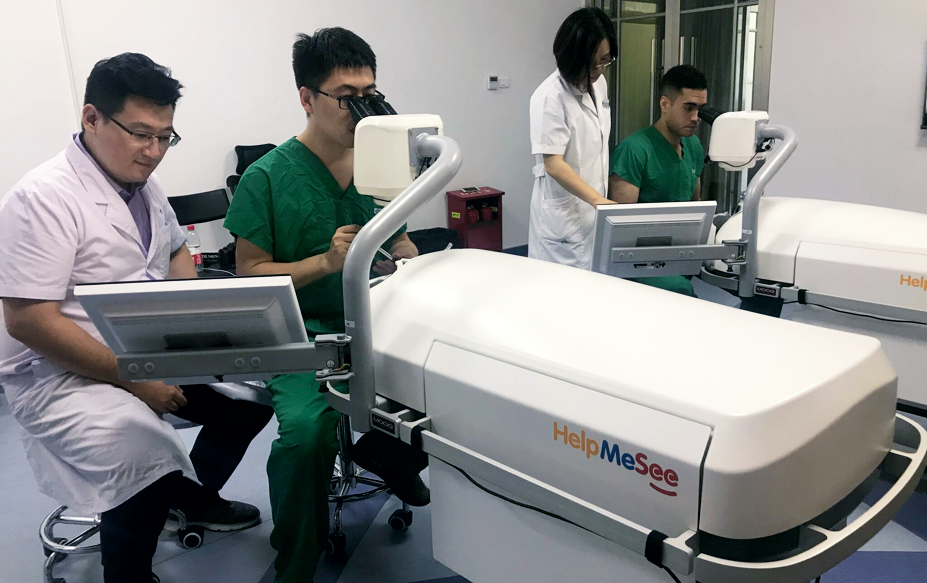 HelpMeSee, Inc.
1 Evertrust Plaza, Suite 308
Jersey City, NJ 07302

+1 844-435-7637 (toll-free in the U.S.)
+1 212-221-7606 (international)
For media inquiries, please email us directly at [email protected].
For training inquiries, please email us directly at [email protected].
Tax ID: 27-3207754
©2023 HelpMeSee - ALL RIGHTS RESERVED
Privacy & Data Security Policies | Donor Bill of Rights | Financial Disclosure
Training Services Standard Terms and Conditions | General Terms and Conditions of Simulator SBLS Use | Application Data Sharing Consent | HTML Sitemap
HelpMeSee is a 501(c)(3) nonprofit organization registered in the United States. 
The HelpMeSee mission is to eradicate preventable cataract blindness globally. We achieve this through an innovative, scalable simulation-based cataract surgical training program. Our program covers Manual Small Incision Cataract Surgery (MSICS), Phacoemulsification Simulation-based Training Course (PSTC), Suturing Simulation-based Training Course (SSTC), Complications Management Course (CMC), Phacoemulsification to MSICS Differences Course (PMDC), and MSICS to Phacoemulsification Differences Course (MPDC). These offerings empower eye care professionals to refine their skills, master vital procedures, and excel in ophthalmology. We are dedicated to restoring vision for those with severe visual impairment and cataract-induced blindness worldwide.

​
is a proud recipient of the: