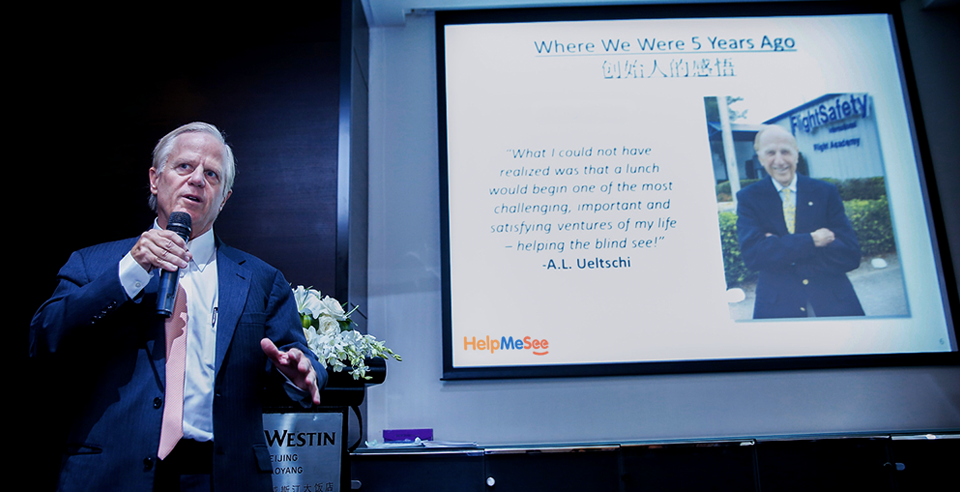 GOVERNANCE AND LEADERSHIP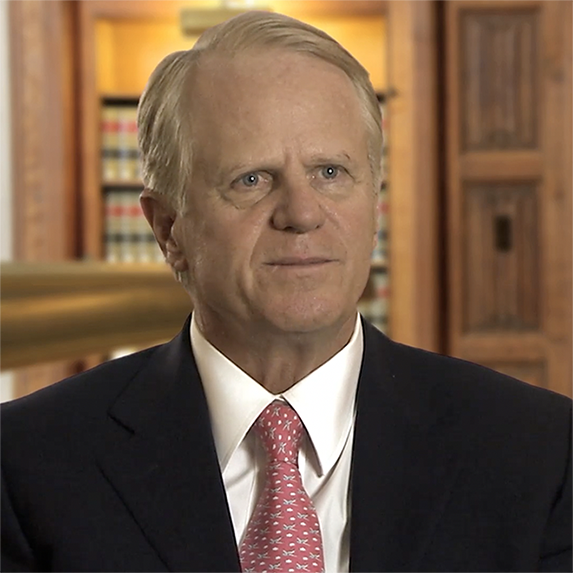 JAMES TYLER UELTSCHI
Co-Founder, Chairman & Treasurer
James Ueltschi has been the driving force behind HelpMeSee since 2008. As Chairman and Treasurer, Jim leads a multi-disciplinary team that has transitioned the computer technology of virtual-reality flight simulators to advanced methods for simulation-based cataract surgery training. The goal is to train cataract surgeons in months instead of years. During his early career, James was the Vice President and Treasurer of Flight Safety International as well as serving on the board of Orbis International.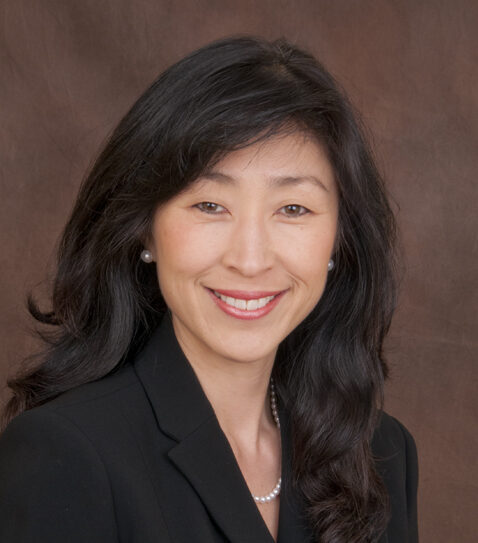 Bonnie An Henderson, MD
Interim President & Chief Executive Officer
Bonnie An Henderson, an internationally recognized cataract surgeon and a Past President of the American Society of Cataract and Refractive Surgery, has been focused on educating cataract surgeons for the past 3 decades.
Dr. Henderson has authored over 175 articles, papers, book chapters, and abstracts and has delivered over 300 invited lectures worldwide including 32 invited Visiting Professorships and 16 Named Lectures. She has published 5 textbooks in cataract and refractive surgery. Her textbook, Essentials of Cataract Surgery, is the one of most commonly used textbooks to teach cataract surgery in the United States. She has developed a digital-based cognitive simulation program for teaching cataract surgery that is licensed by the American Academy of Ophthalmology. She has received numerous awards including the "Teacher of the Year" award from Harvard Medical School/Massachusetts Eye and Ear Infirmary. She completed her ophthalmology residency at Harvard Medical School, Massachusetts Eye and Ear Infirmary and graduated from Dartmouth College and Dartmouth Medical School with high honors.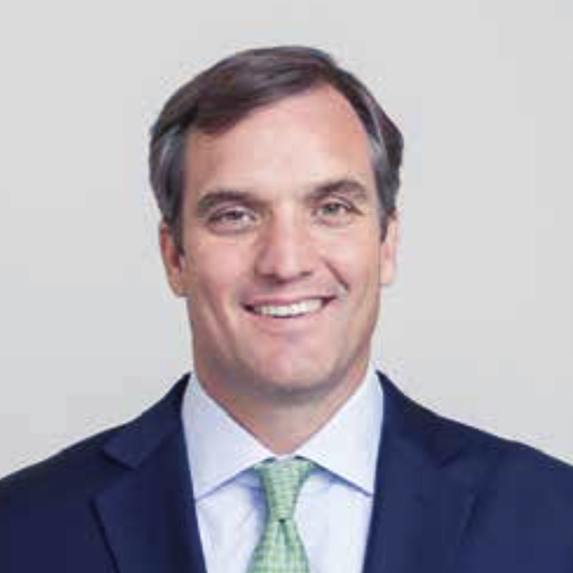 JEFFREY MULLEN
Member, Board of Directors
John Jeffrey Mullen graduated from Georgetown University in 1991 and from Georgetown University Law School in 1995. He worked at Simpson Thacher & Bartlett, LLP, as a corporate attorney from 1995 to 2000 before joining Goldman Sachs & Co., where he was most recently a Managing Director in the Investment Management Division. In August 2016, Jeff joined Airbnb as their Treasurer. He has been a member of the HelpMeSee board since 2011 and is also a member of the board of directors of the Fabretto Children's Foundation.

is a proud recipient of the: