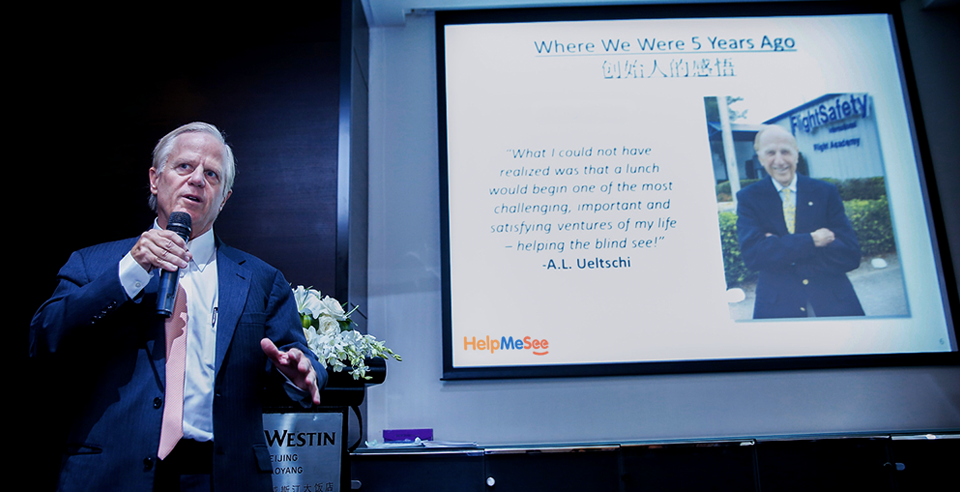 GOVERNANCE AND LEADERSHIP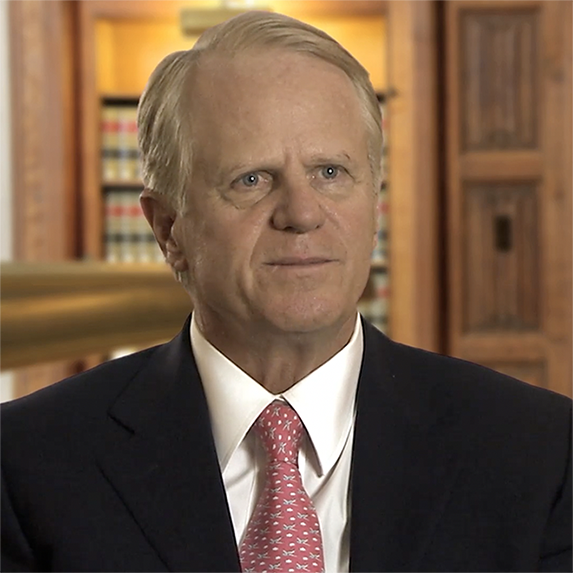 JAMES TYLER UELTSCHI
Co-Founder, Chairman & Treasurer
James Ueltschi has been the driving force behind HelpMeSee since 2008. As Chairman and Treasurer, Jim leads a multi-disciplinary team that has transitioned the computer technology of virtual-reality flight simulators to advanced methods for simulation-based cataract surgery training. The goal is to train cataract surgeons in months instead of years. During his early career, James was the Vice President and Treasurer of Flight Safety International as well as serving on the board of Orbis International.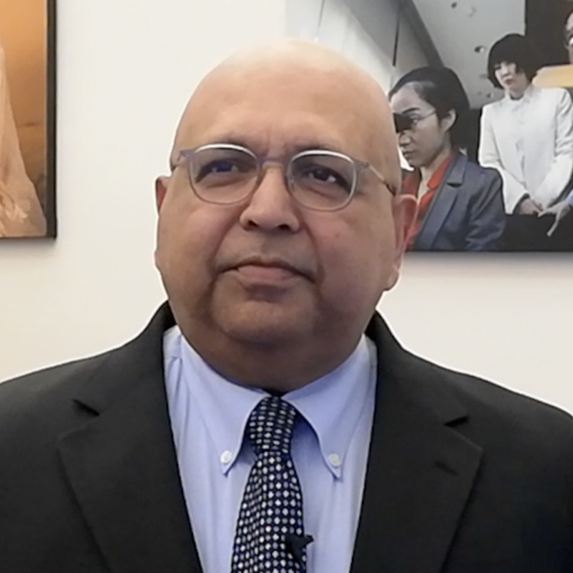 JACOB MOHAN THAZHATHU
President & Chief Executive Officer
Jacob Mohan Thazhathu joined James Ueltschi in 2008 to launch HelpMeSee. Jacob established the HelpMeSee base of operations in New York City after officially assuming the position of CEO and President in 2010. Previously, Jacob was Chief Operating Officer of Orbis International, CEO of Orbis Canada, and Managing Director of Orbis Taiwan. He has held various executive leadership positions with Plan International, one of the world's largest children's rights organizations, and has lived in Africa, Asia, Latin America and Europe. In 2001, Jacob was Plan International's Representative to the UN and Lead for the special session on the Rights of the Child at the United Nation's General Assembly.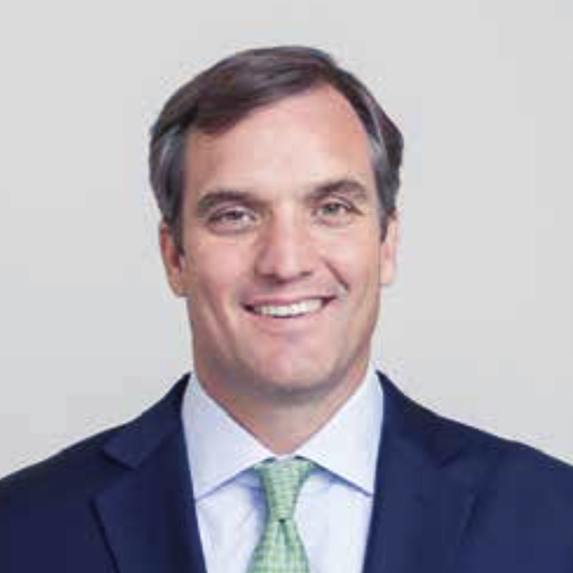 JEFFREY MULLEN
Member, Board of Directors
John Jeffrey Mullen graduated from Georgetown University in 1991 and from Georgetown University Law School in 1995. He worked at Simpson Thacher & Bartlett, LLP, as a corporate attorney from 1995 to 2000 before joining Goldman Sachs & Co., where he was most recently a Managing Director in the Investment Management Division. In August 2016, Jeff joined Airbnb as their Treasurer. He has been a member of the HelpMeSee board since 2011 and is also a member of the board of directors of the Fabretto Children's Foundation.