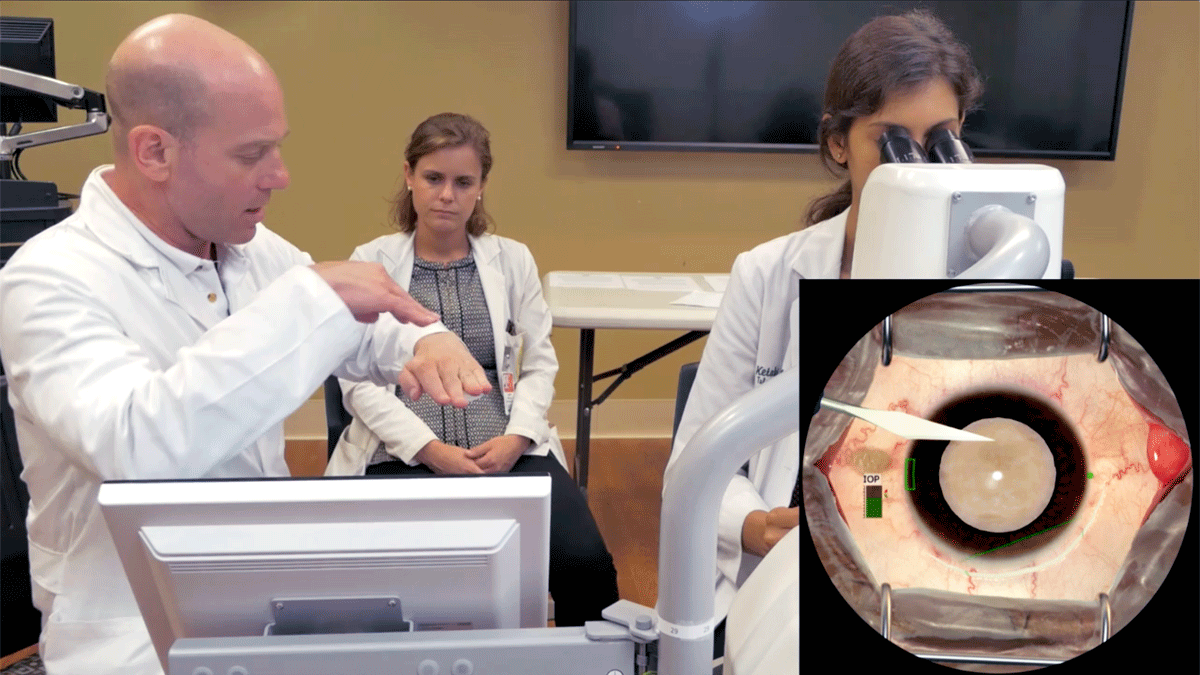 INSTRUCTORS:
BASCOM PALMER EYE INSTITUTE AND GORDON CENTER FOR RESEARCH IN MEDICAL EDUCATION (GCRME) – FLORIDA, USA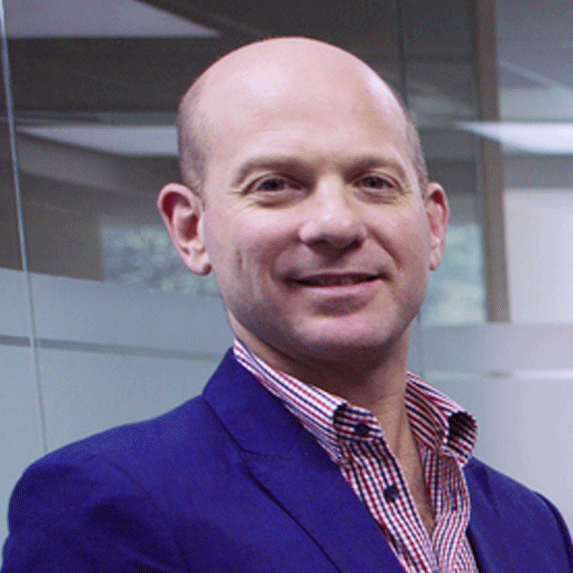 Daniel Hutter, MD
Instructor
Voluntary Assistant Professor, Bascom Palmer Eye Institute, University of Miami Miller School of Medicine Department of Ophthalmology – Florida, U.S.A.
Daniel Hutter, M.D. is a board-certified ophthalmologist. His interest in global blindness prevention began when serving as a staff ophthalmologist on the Orbis Flying Eye Hospital. He has continued in this area with pioneering work in surgical virtual reality simulation at HelpMeSee.
Dr. Hutter has played an integral role in bringing HelpMeSee simulation-based training to the Bascom Palmer Eye Institute and the Gordon Center for Simulation and Innovation in Medical Education, both part of the University of Miami Miller School of Medicine.
Dr. Hutter's work at the convergence of technology and medicine includes time as a visiting scientist at the National Library of Medicine, part of the National Institutes of Health (NIH), and a certificate in Health Information Technology from The George Washington University. Previously, he worked with the Mid-Atlantic Permanente Medical Group as a comprehensive ophthalmologist and cataract surgeon. He holds an M.D. from Jefferson Medical College. A citizen of the world, Dr. Hutter has lived, taught and presented his work around the world. He currently resides in Miami, FL.