Instructors:
New York HelpMeSee Office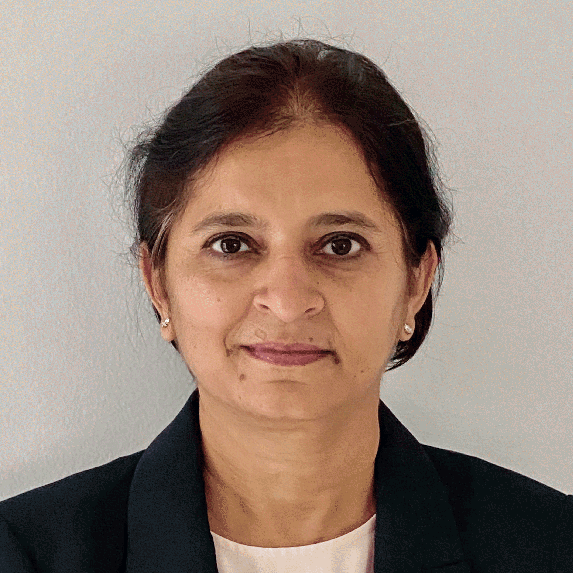 MINAL SHAHBALDOTA, DO (INDIA), FLEI (PHACO)
Instructor – New York, United States
Dr. Minal ShahBaldota, an ophthalmic surgeon, is a Subject Matter Expert with HelpMeSee New York. Drawing on her extensive surgical experience spanning over 25 years, Dr. ShahBaldota is an integral member of the HelpMeSee team focused on the development of the Manual Small Incision Cataract Surgery (MSICS) simulator.
She performed thousands of cataract surgery: phacoemulsification, extracapsular cataract extraction (ECCE), and MSICS), glaucoma, and LASIK surgeries in India.
Prior to her current role, she founded, owned, managed, and performed surgeries at Eyes First Clinic and Surgery Center in Mumbai, India.
Dr. ShahBaldota finished her specialization in Ophthalmology at Baroda Medical College. She also completed a Fellowship in Phacoemulsification at Laxmi Eye Institute. Additionally, she concluded a short-term Fellowship in Glaucoma at Aravind Eye Hospital, as well as Advanced Training in Refractive Surgery (LASIK) at New Vision Laser Center.
She is a life member of the All-India Ophthalmological Society (AIOS) and the Bombay Ophthalmology Association (BOA).