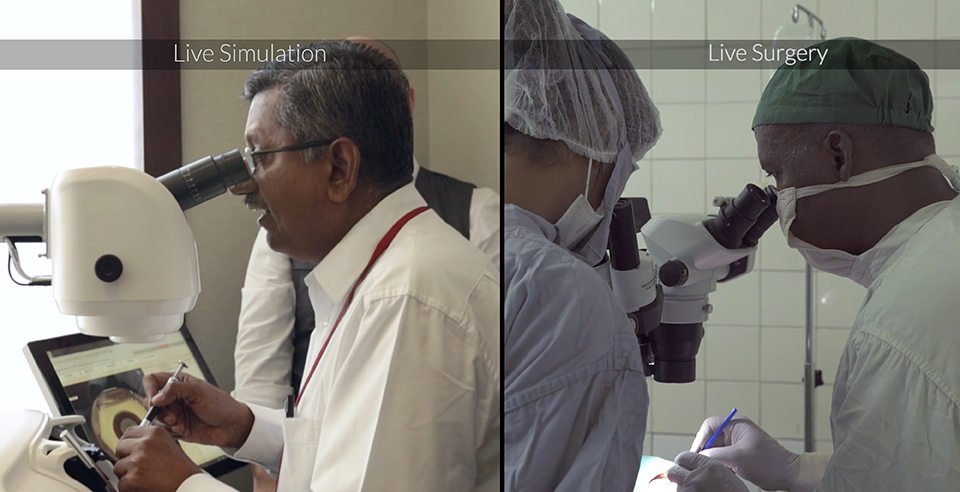 MISSION AND VISION
Our mission is to train local cataract specialists in Manual Small Incision Cataract Surgery (MSICS) in significant numbers, to meet the increasing demand for surgical services in the communities most impacted by cataract blindness.
We will support the training, qualification and practice readiness of these cataract specialists in partnership with health institutions, governments, philanthropies and market ventures.
To achieve this, we developed and are deploying high-fidelity eye surgery simulators, adapted from the successful experience of commercial airline simulators, to provide the resources needed to educate these cataract specialists in the large numbers needed.
Our goal is achieved when all communities living in austere conditions have access to the essential cataract surgical care they require – care that provides the best quality outcomes that is focused on patient safety.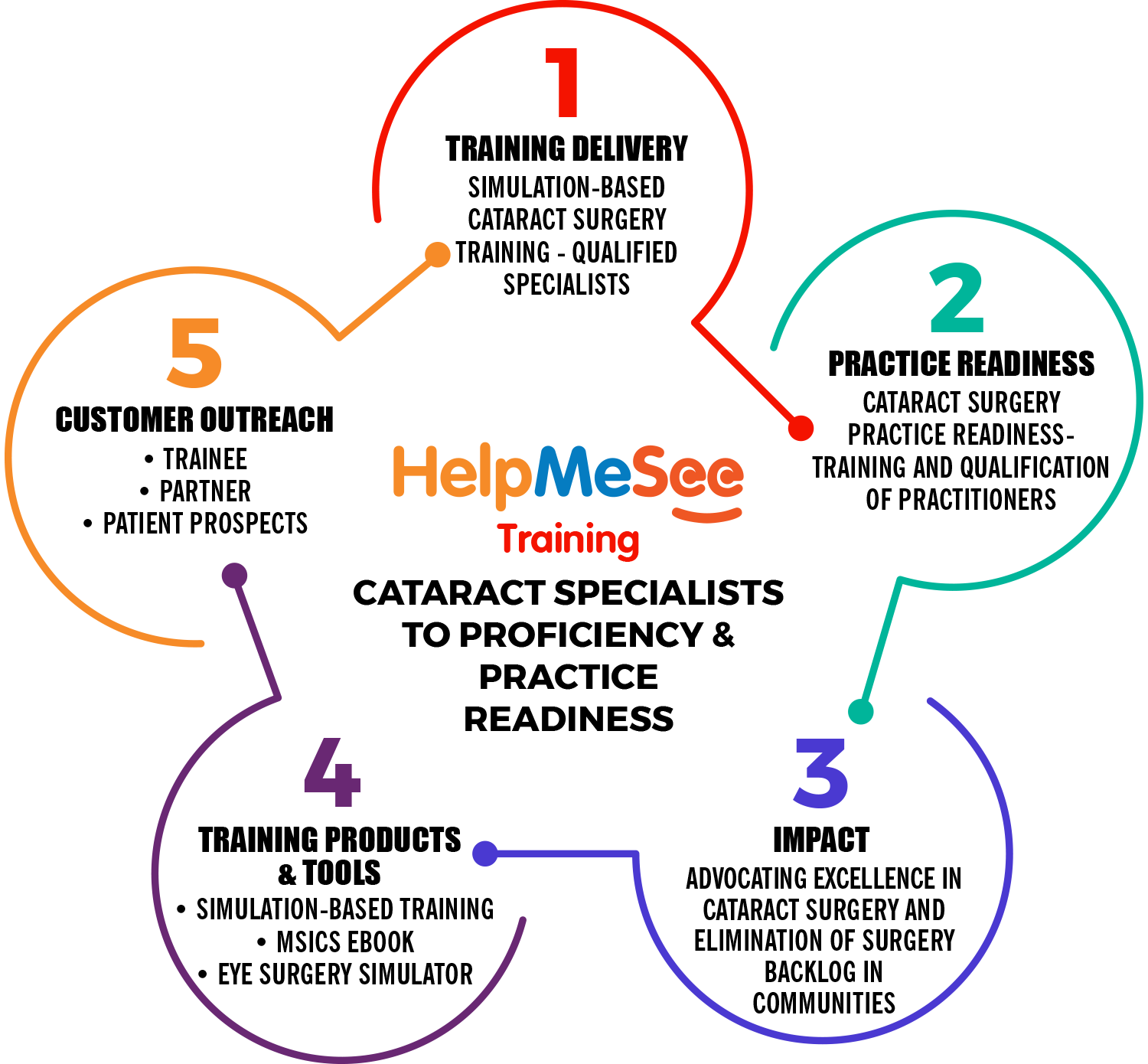 TRAINEE RECRUITMENT, RELATIONSHIP MANAGEMENT, STEWARDSHIP & FUNDRAISING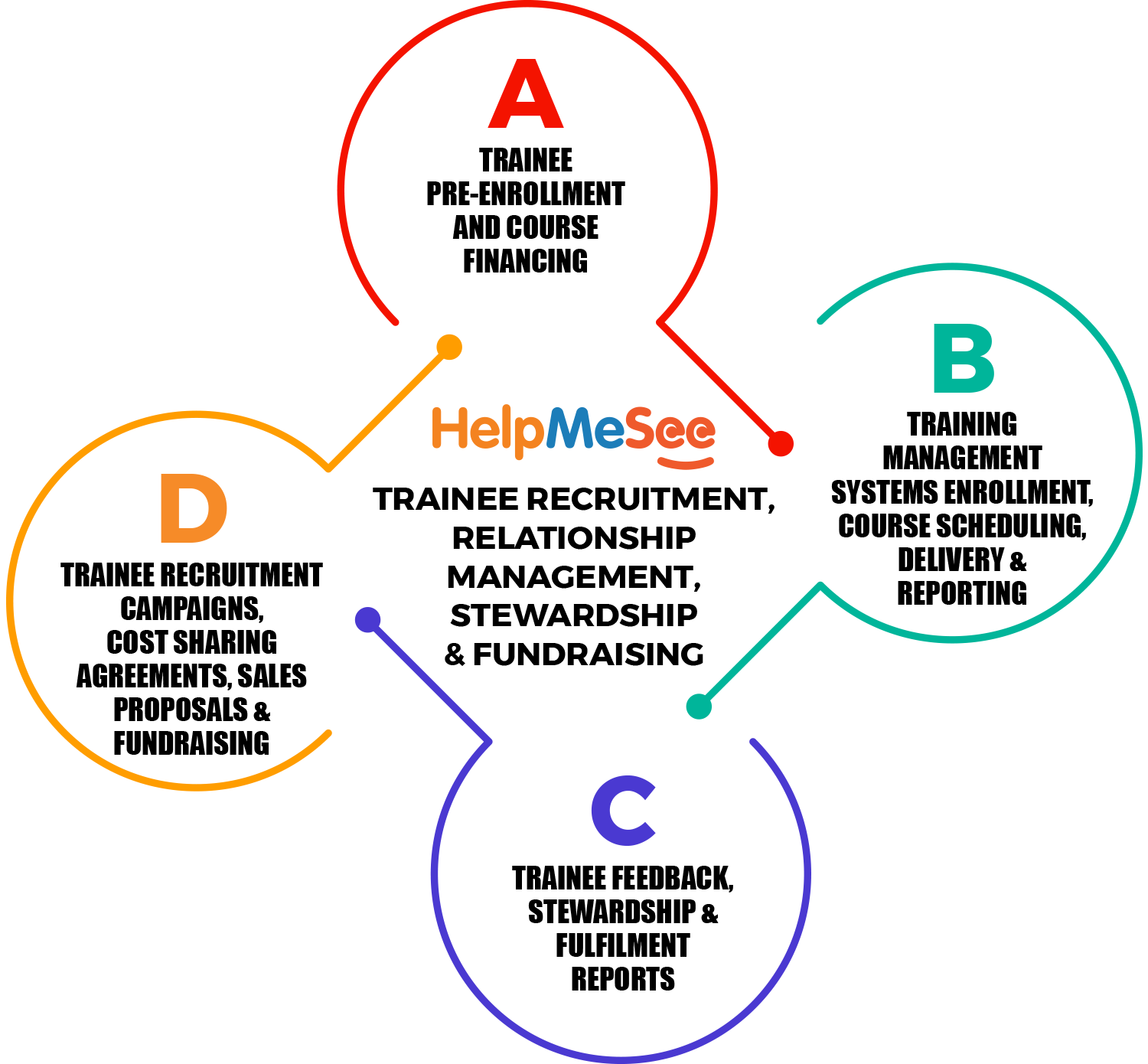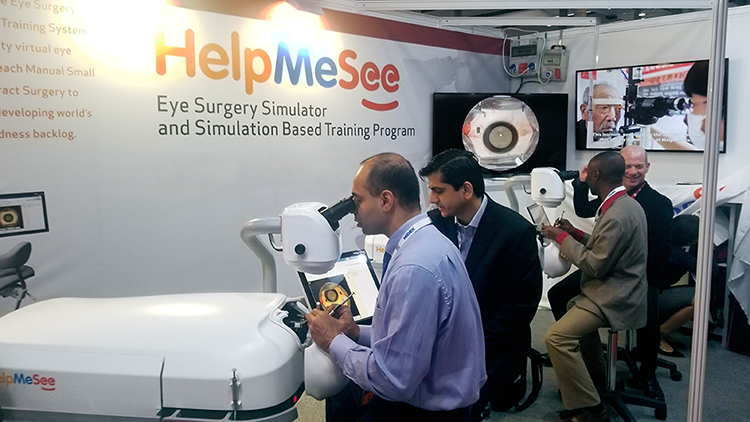 Sign up for HelpMeSee News
Receive our email newsletter to learn more about our mission of training cataract specialists to eliminate cataract blindness.

is a proud recipient of the: