Samuel Kwizera knew he wanted to make a difference in his home of Burundi. He was a General Practitioner in the military and witnessed how bad eye disease and untreated cataracts were in his country. He wanted to do more, so Dr. Kwizera signed up for a class to learn Manual Small Incision Cataract Surgery (MSICS) at HelpMeSee's partner in China, the Eye Hospital Wenzhou Medical University.
Burundi is very poor. The country was designated as the least happy place in the world by the 2018 World Happiness Report. Like many developing world countries, Burundi has a shortage of ophthalmologists leading to a backlog of people waiting for cataract surgery. While cataracts may be thought of as a "stage of life" for us, many people in Africa lose their vision simply because they do not have access a cataract surgeon.  Those who cannot see, cannot work and become dependent on others. They lose their will to live.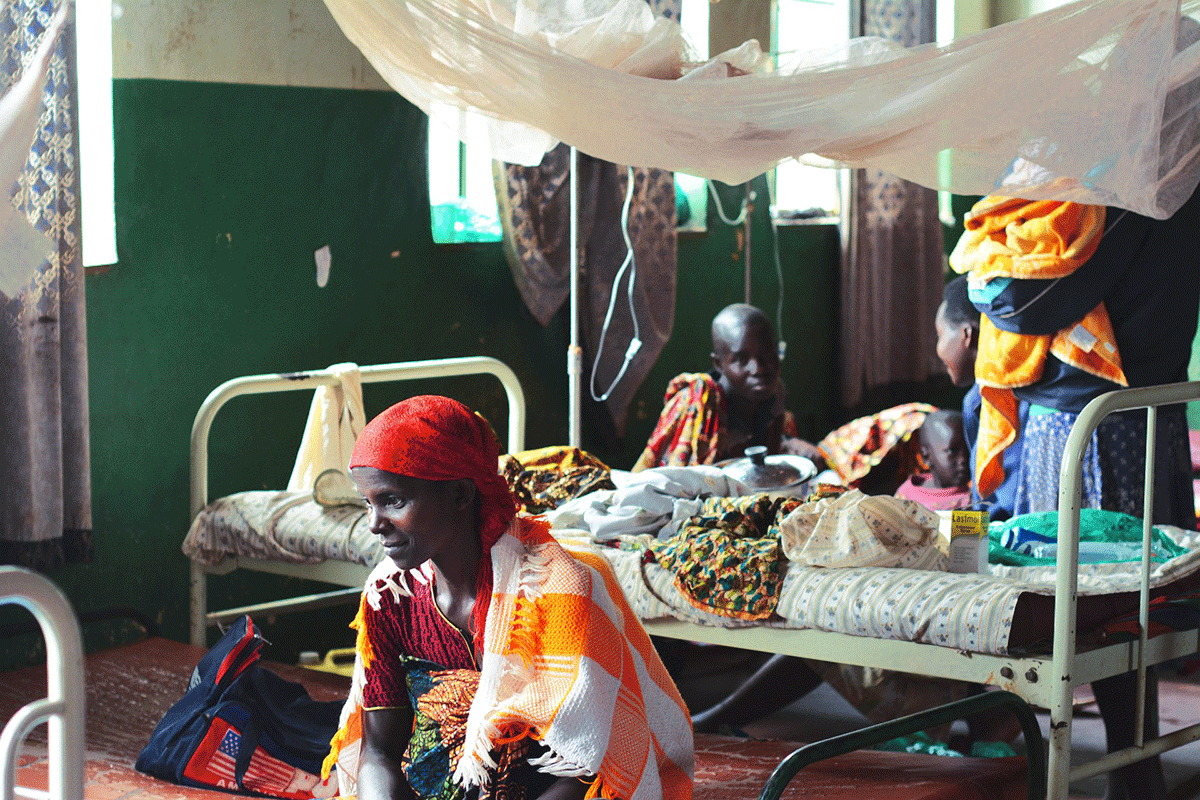 But HelpMeSee is changing that with our MSICS training program for those who want to help, like Dr. Kwizera.  Many Burundians live in rural areas and cannot travel to the cities for cataract surgery.  These conditions make MSICS and HelpMeSee's simulation-based training program a sustainable solution to address cataract blindness in Burundi and elsewhere.
"Manual Small Incision Cataract Surgery is perfect for countries like Burundi. It doesn't require special equipment for operating in the outreach camps that travel to rural areas to help those in need."
This is why Dr. Kwizera is a pioneer. He will be one of the few ophthalmologists in Burundi who knows how to perform MSICS. His dedication will transform the lives of those where untreated cataracts and lack of ophthalmologists lead to thousands of people losing their sight. These vital steps forward can only happen with your support.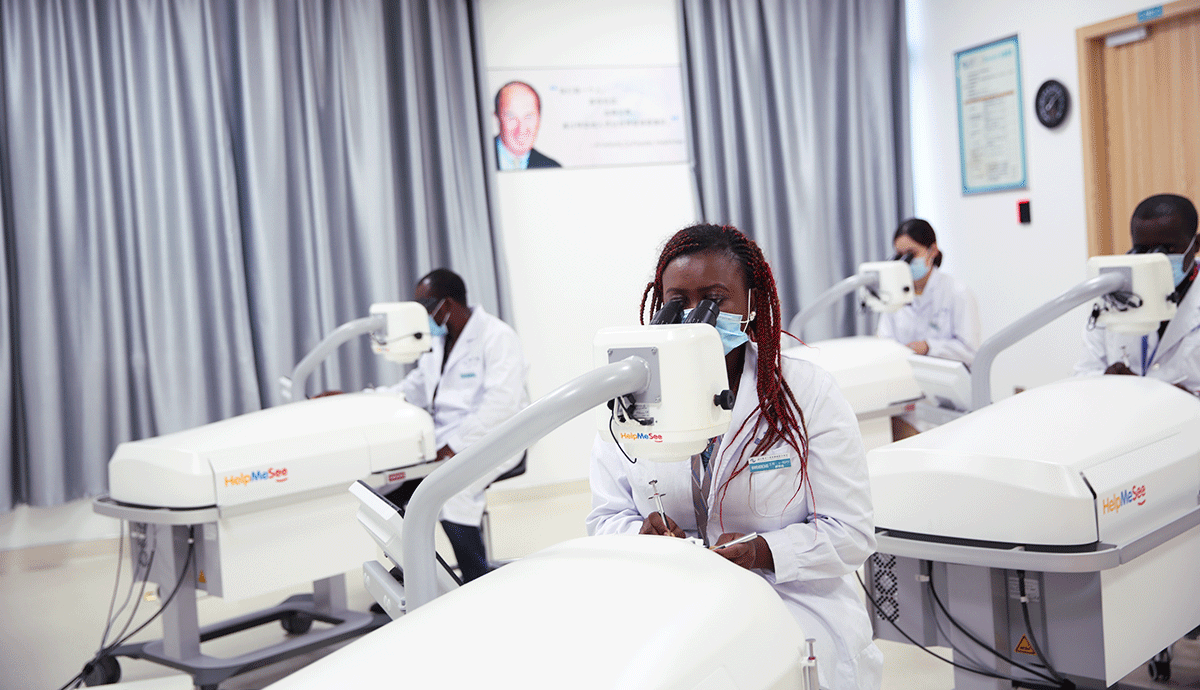 Donate today so more specialists can learn Manual Small Incision Cataract Surgery and help the cataract blind.