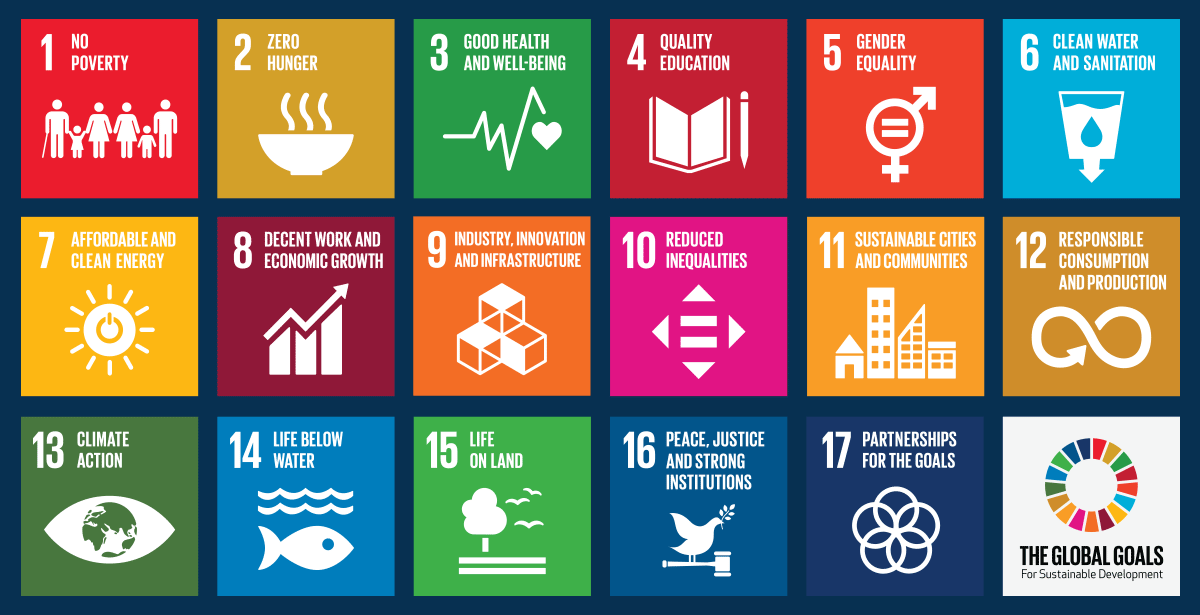 CONSULTATIVE ECOSOC STATUS
HelpMeSee partners with the civil society, eye care providers and local governments for the elimination of cataract blindness. 
Since July 2015, the organization has had Special Consultative Status with the United Nations Economic and Social Council (ECOSOC).
HelpMeSee addresses the UN Sustainable Developmental Goals in the following ways:
SDG 1: ENDING POVERTY IN ALL ITS FORMS EVERYWHERE:
| | |
| --- | --- |
| | Over 65 million people live with cataract blindness and visual impairment in poor families and communities. They cannot engage in paid work, creating an economic burden for their families. The solution is to give them affordable and quality cataract surgical care through skilled cataract surgeons. |
SDG 3: Universal Health Coverage: ENSURING HEALTHY lives and promoting wellbeing for all at all ages:
| | |
| --- | --- |
| | Universal Health Coverage is required to eliminate the backlog of cataract surgeries. Restoring vision has a significant impact on the reduction of depression, anxiety, and loss of independence. Healthy vision significantly reduces the risk of falls and fractures among older persons. |
SDG 4: Ensuring inclusive and equitable quality education and promoting lifelong learning opportunities for all:
| | |
| --- | --- |
| | Simulation-based cataract surgical training offers opportunities for large numbers of highly skilled cataract specialists. It provides eye care workers worldwide lifelong employment and learning opportunities while meeting the eye care needs of all populations. |
SDG 5: Achieving gender equality and empowering all women and girls:
| | |
| --- | --- |
| | Four out five of sightless women and girls don't need to be blind, as their most common eye conditions, such as cataract, can be prevented. |
SDG 8: Promoting sustained, inclusive and sustainable economic growth, full and productive employment and decent work for all:
| | |
| --- | --- |
| | Restoring sight for a person with cataract blindness is a proven way to stimulate growth and development, boosting employment and productivity by 22%. |
SDG 10: Reducing inequality within and among countries
| | |
| --- | --- |
| | Eighty-nine percent who suffer from untreated cataracts and blindness are from the rural, developing world. Restoring their vision helps to rebalance inequalities by allowing people to return to work. |
Sign up for HelpMeSee News
Receive our email newsletter to learn more about our mission of training cataract specialists to eliminate cataract blindness.

is a proud recipient of the: