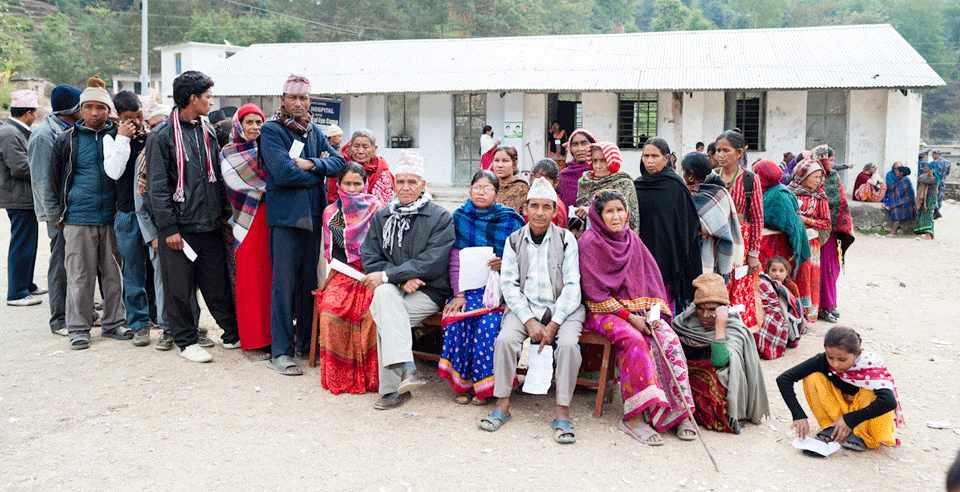 GIFTS OF WILL OR LIVING TRUST
WHAT TYPE OF GIVING ARE YOU INTERESTED IN?
SIMPLE BEQUEST
A Bequest from your Will or Living Trust is a simple way to ensure the continued success of HelpMeSee and allows the Donor to continue his or her philanthropic goals after their death, without effecting the Donors' financial resources during the Donor's lifetime.
The Donor may make a specific bequest from the Donor's Will or Living Trust for an exact dollar amount or for specific securities or real estate.
The Donor may make a percentage bequest from the Will or Living Trust as a percentage of the total estate or as a percentage of the Donor's residuary estate after all taxes, debts, payments and other bequests that have been made by the estate.
The Donor may specify the bequest to be used for a specific purpose by HelpMeSee or may designate the bequest as unrestricted.
The Donor's Bequest to HelpMeSee will receive an estate tax deduction for the fair market amount of the bequest from the Donor's will or living trust.
GIFTS OF RETIREMENT PLAN
Individual Retirement Accounts ( IRA's), 401K plans, Pension Plans, Keough Plans and other qualified retirement savings plans allow you, the Donor, to designate HelpMeSee as a beneficiary of your retirement plan or retirement account.
With a significant tax burden on children or other non-charitable heirs, excluding your spouse, as the recipients, retirement plans designating HelpMeSee as the beneficiary is a great way to make a gift while avoiding individual income taxes and estate taxes on retirement plans.
Also, the IRA rollover, signed into law in 2015, allows up to $100,000 each year to be transferred to HelpMeSee, directly from the Donor's account holder, which counts towards the Donor's required minimum distribution (RMD), This IRA rollover allows the Donor to make a significant gift and to avoid income taxes on the distribution.
GIFTS OF LIFE INSURANCE
A gift of Life Insurance to HelpMeSee can create a significant impact on curing blindness, without having a significant impact on your financial assets during your lifetime.
The Donor can either designate HelpMeSee as the beneficiary of a paid-up existing life insurance policy, or The Donor can establish a new life insurance policy and designate HelpMeSee as the beneficiary.
GIFTS OF AN EXISTING LIFE INSURANCE POLICY
The Donor will receive an immediate income tax deduction equal to the cost basis or replacement cost of the life insurance policy, whichever is less.
Gifting a life insurance policy that is not fully paid up entitles the Donor to an income tax deduction equal to the cash surrender value of the policy. Either gift will eliminate any estate tax on the value of the policy.
GIFTS OF APPRECIATED PROPERTY, INCLUDING SECURITIES AND REAL ESTATE
A Planned Gift of securities or real estate or a present-day gift of securities or real estate is an excellent way to take a low-income producing asset that has appreciated greatly in value and turn it into a present-day income tax deduction and have it removed from your estate avoiding estate taxes on the Donor's estate. A tax professional can advise the Donor on receiving income from the sale and reinvestment of the securities or real estate in the form of a charitable gift annuity or a charitable remainder trust.
If you would like to speak to someone at HelpMeSee or have questions, contact our Donation Services Manager, Joy Chodan at (844) 435-7638, or, you could send an email to Joy by clicking the following button:
We will use your donation carefully where it is needed most to support our work in the developing world.
We understand that family and loved ones come first. We will always honor your wishes.
We recognize that making a gift of this type is a deeply personal decision. You can tell us that you left a gift to HelpMeSee in your will, but you do not need to. We will keep your gift private as instructed. You have the right to change your mind.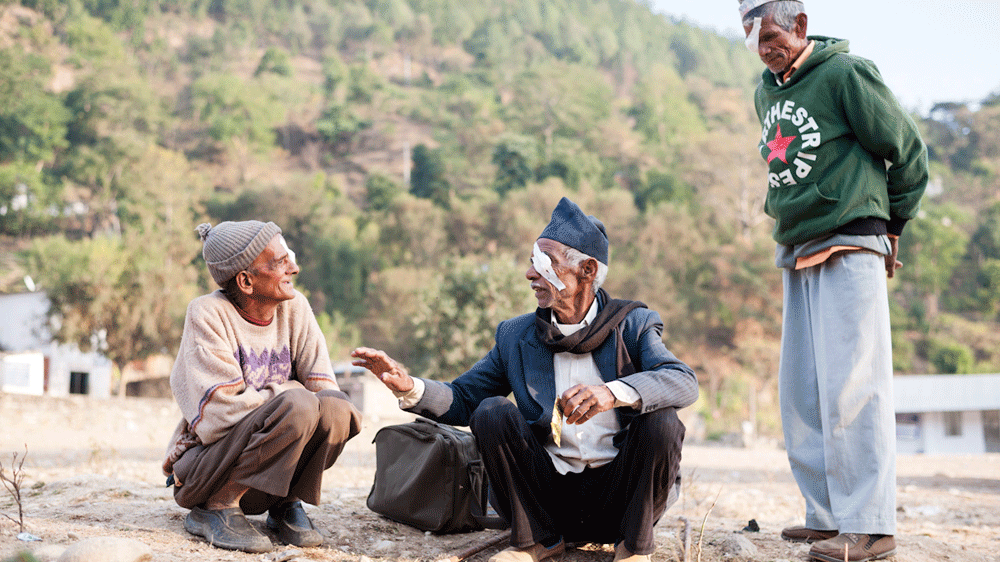 The information on this website is not intended as legal, accounting, or other professional advice. For assistance in charitable planning, consult a lawyer for legal advice or the services of a qualified professional tax advisor.

is a proud recipient of the: