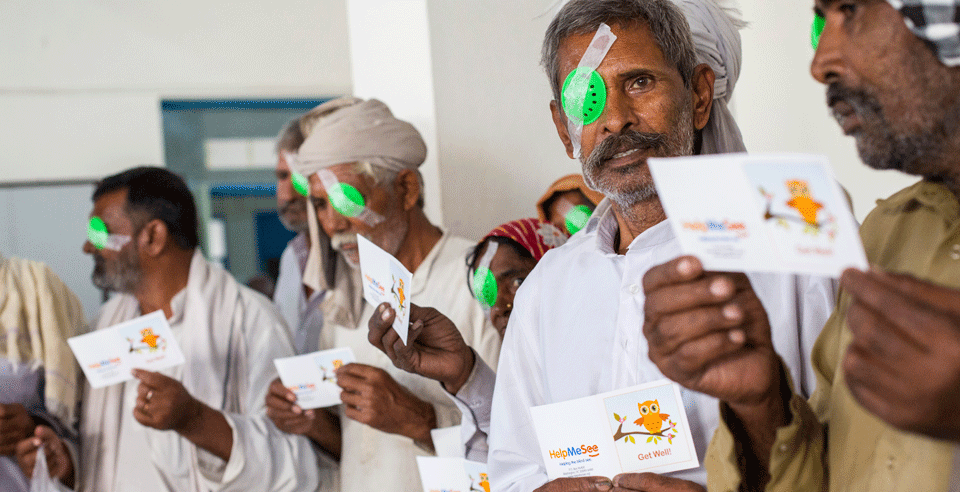 GIFTS OF STOCK
Thank you for your interest in making a donation of stock to benefit HelpMeSee. We encourage charitable donations of stock and mutual funds. By donating appreciated securities, you may be able to avoid capital gains taxes and make a larger gift at a lower original cost. 
As a registered 501(c)(3) charitable organization, HelpMeSee can sell stocks or mutual funds without tax consequences.
To donate stocks or mutual funds, simply download the sample letter to send to your broker. Please provide your broker with the following information:

Name of Account: HelpMeSeeBank Name: Merrill LynchDTC Number: 8862Account Number: 852-03661Tax ID Number: 27-3207754
Sign up for HelpMeSee News
Get our HelpMeSee email newsletter to learn more about our mission of training more cataract surgeons to eliminate cataract blindness.
GIFTS OF WILL OR LIVING TRUST
GIFTS THAT PAY YOU INCOME
FINANCIALS & ANNUAL REPORTS
HELPMESEE PLANNED GIVING PROGRAMS